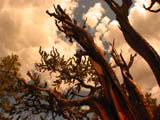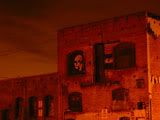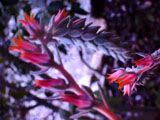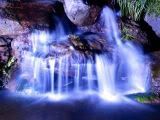 Like the pictures you see up top and in my gallery? Want to have your soul devoured by art in a relatively fun way? Well shoot me an e-mail.
Recent Entries
Taking out the trash - 2022-12-11
Lost at sea - 2022-09-03
Shadow of the man I used to be - 2022-06-28
Life is hell - 2022-05-26
Waiting - 2022-04-22
<<Autobiography>> <<Cast List>> <<Photography>> <<Donations>>
Taking out the trash 2022-12-11 - 12:00 a.m.

Well there goes Katherine. Prideful stupid bitch could not be bothered to apologize to my wife. Cornerstone of my life for several years—you done fucked up, you're gone.

And there goes Rachel. Could not be bothered over the last half a year to say hi, despite being bitched at for being thoughtlessly selfish. Important friend and comet for 20+ years—you done fucked up, you're gone.

Now that I've taken out the trash, I will do a real update soon.

Guestbook
Written and photographic content, 2001-2070, Gemini Inc., All rights reserved. Disclaimer.