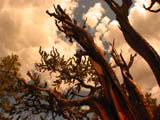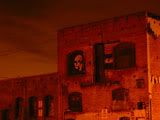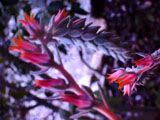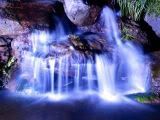 Like the pictures you see up top and in my gallery? Want to have your soul devoured by art in a relatively fun way? Well shoot me an e-mail.
Recent Entries
Just accelerating inescapable decline - 2021-06-19
The ? of Two Evils - 2021-04-26
We don't need to talk about it - 2021-04-22
Rectal paramedics - 2021-03-12
Death is a blessing - 2021-03-12
<<Autobiography>> <<Cast List>> <<Photography>> <<Donations>>
The ? of Two Evils 2021-04-26 - 4:40 p.m.

I get to choose:

My 8-year old sweet son with Oppositional Defiance Disorder, who's likely to grow up a productive psychopath.

Or.

My 41-year old alt wife who is as smart as a tack, cracked as a dropped mirror, and likely probably can't use her genetic material to have a girl (which for whatever reason is a life goal of mine.)

And I just have to cry hard but then laugh a little inside. And wonder. Really ponder. Just how fucking dark the next part is.

Guestbook
Written and photographic content, 2001-2070, Gemini Inc., All rights reserved. Disclaimer.