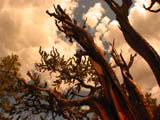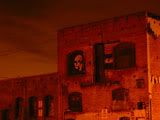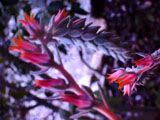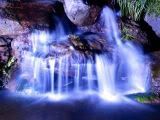 Like the pictures you see up top and in my gallery? Want to have your soul devoured by art in a relatively fun way? Well shoot me an e-mail.
Recent Entries
Rectal paramedics - 2021-03-12
Death is a blessing - 2021-03-12
All dressed down with nowhere to go - 2021-03-10
Catch - 2021-03-08
And so I jumped at the chance - 2020-05-07
<<Autobiography>> <<Cast List>> <<Photography>> <<Donations>>
Rectal paramedics 2021-03-12 - 3:19 a.m.

And oh no they said,
We have such delights,
To sup,
And gel,
And cram,
Into every hole an insufferable,
Sweet,
Godfucked ornament.

Stick this bitch on your dashboard.

Get fucked in case of emergency.

Guestbook
Written and photographic content, 2001-2070, Gemini Inc., All rights reserved. Disclaimer.